UK Study Shows Betting Shops Concentrated In Financially Challenged Locations
A special commission in the UK are currently looking at the archaic 2005 Gaming Act and looking to make significant changes to gambling regulations. MPs and anti-gambling groups have increased pressure on the UK government and the UK Gambling Commission in recent years to do more to protect UK gamblers.
The special commission is paying close attention to the online gambling market in the UK which has grown significantly and even more so after the COVID-19 lockdown. Anti-gambling groups have stressed the importance for the UK to impose more stringent regulations on iGaming operators who they feel have too much market freedom.
New Regulations Must Address Land Based Betting
While the iGaming market is getting a lot of attention from the special committee, anti-gambling groups have reminded the special commission to also consider the land based gaming and betting industry in the UK.
Standard Life Foundation recently commissioned a special market study which was carried out by the University of Bristol. The results from this market study are alarming as it shows that financially challenged areas in the country tend to have 10x more betting shops when compared to the more affluent areas in the country.
The study showed that 21 percent of betting shops are located within locations that are found in the bottom 10 financially challenged locations in the country. Some of those areas include parts of London, Middlesbrough, Liverpool and Glasgow. The report also revealed that over 50 percent of gambling addiction and treatment centers were situated less than 250 metres from the nearest betting shop.
Mubin Haq, CEO for the Standard Life Foundation said that problem gambling is now officially a seriously public health issue as it was impacting relationships, families and finances. The study is proof that betting operators are deliberately targeting individuals who were struggling financially with the lure of winning money by betting at their retail locations.
Haq has called for the special committee to make changes to gaming regulations to curb this practice and protect individuals located in these financially challenged areas.
Close To £5 Billion Spent In Betting Shops
While the online gambling market in the UK has grown significantly, the land based betting industry takes in nearly £5 billion in bets from British bettors each year. More than 44 percent of all betting in the UK was carried out at retail betting shops.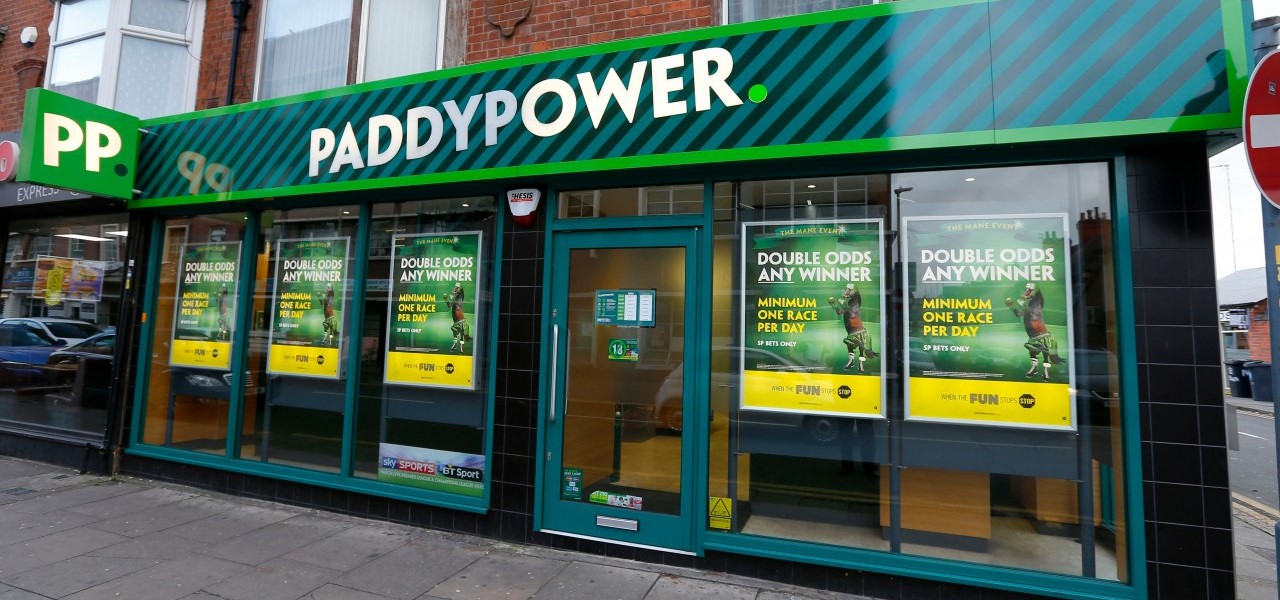 Jamie Evans who was part of the research team from the University of Bristol said the government should provide more facilities in these economically challenged areas instead of giving them access to loads of retail betting shops!